Fraser Taylor is an interdisciplinary visual artist whose studio practice is rooted in drawing. Images occupy a space between figuration and abstraction and two and three dimensions.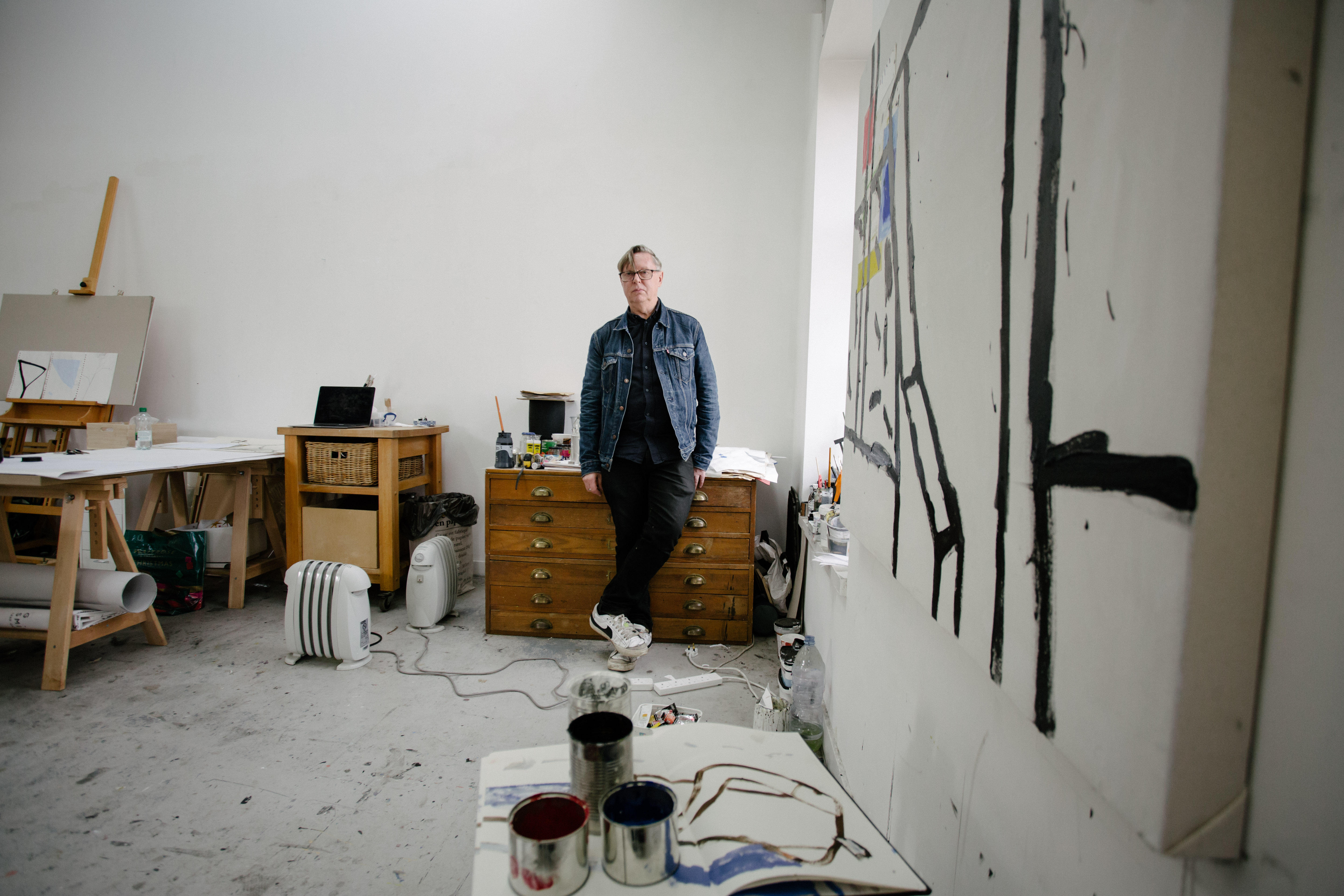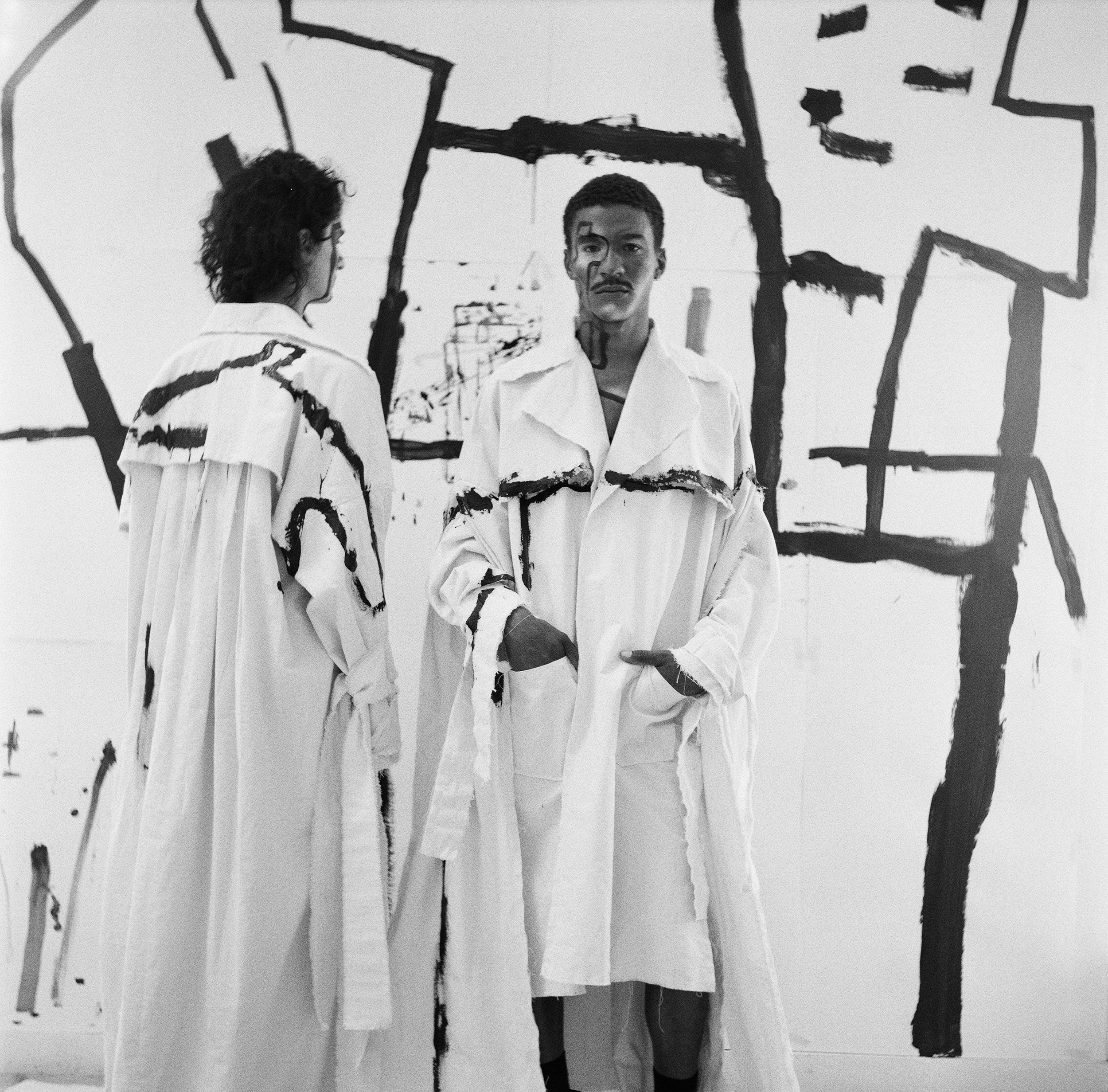 A new body of work which returns to a system of making that was prominent in Frasers practice from 1977 to 1987. The focus is printing on cloth and assembling garments and products.
Haxton
HAXTON by Fraser Taylor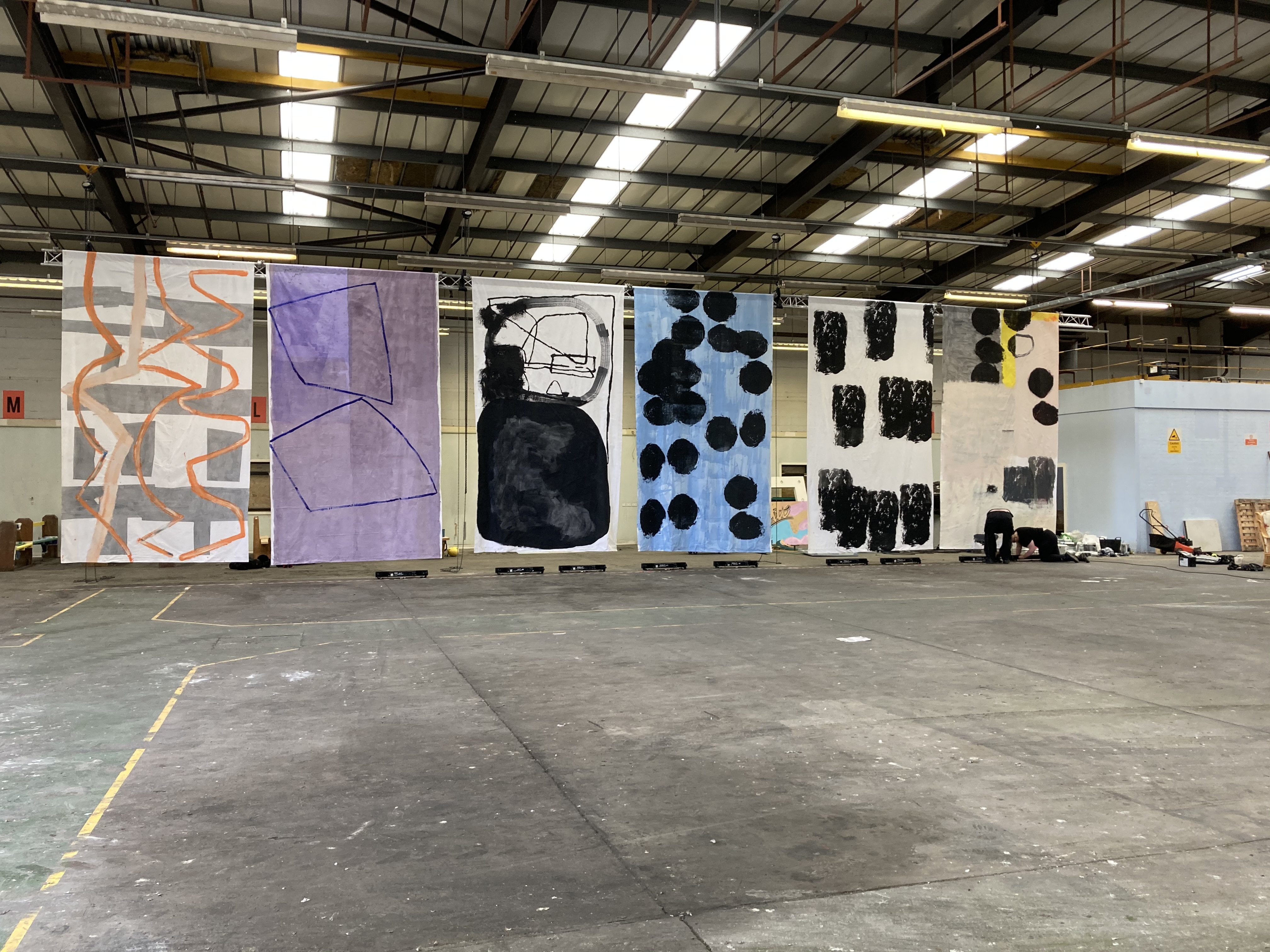 Collabs
Two-Step with Beth Shapeero
Beth Shapeero and Fraser Taylor began their collaboration after meeting and discovering one another's practice while on residence at the Studio Pavilion at House for an Art Lover, Glasgow, in 2017.
See more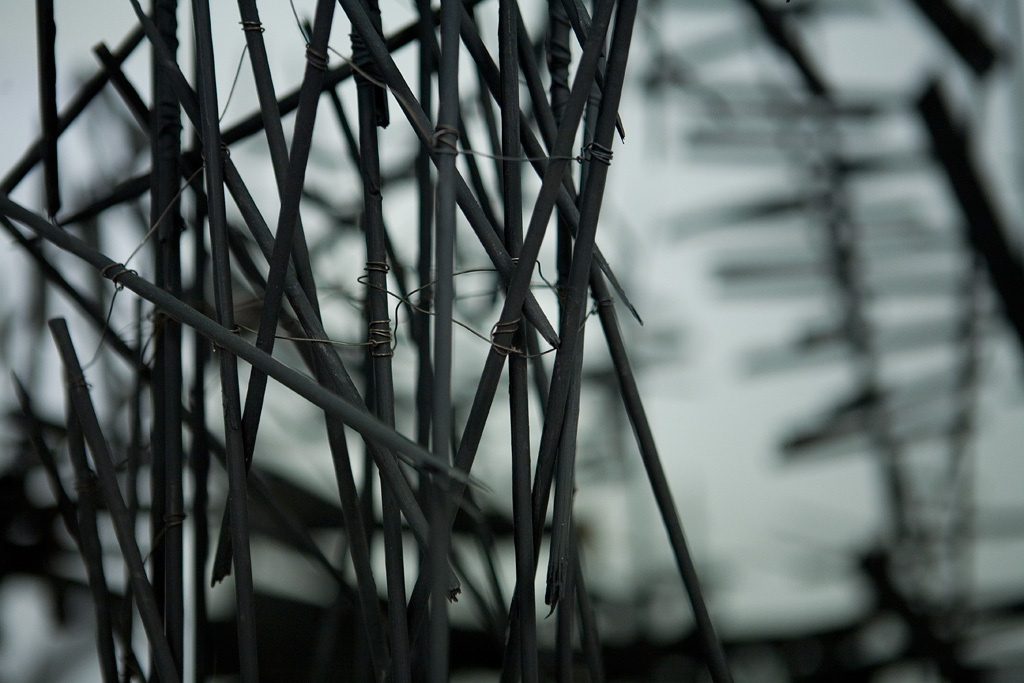 Archive
Orchid/Dirge 2015
Curated by Shannon Stratton, Threewalls, Chicago + Converso, New York.
Learn More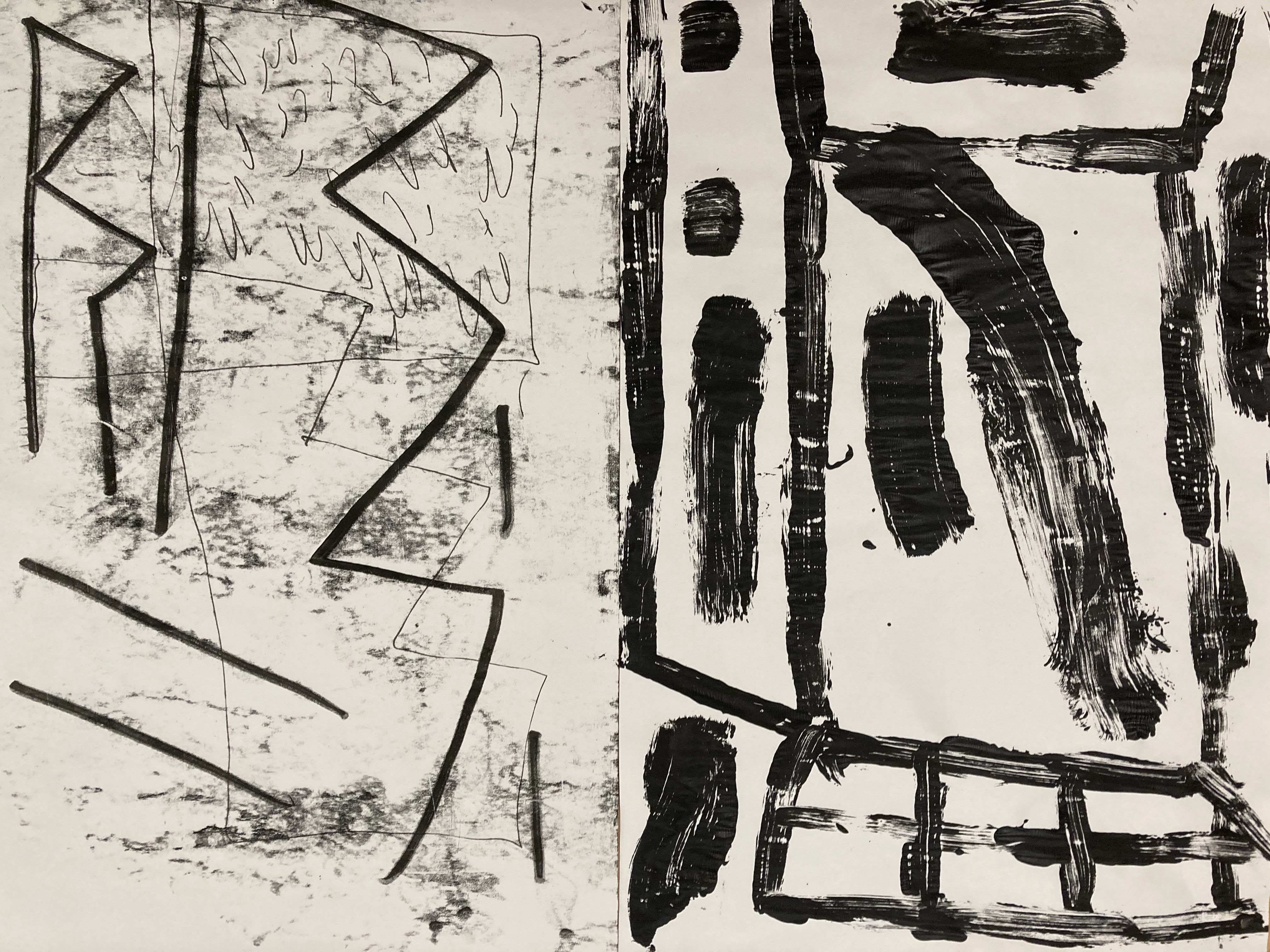 Journal
Drawing
Fraser Taylor is currently reviewing an inventory of drawings.
Fraser Taylor studied Printed Textiles at Glasgow School of Art and the Royal College of Art. He co-founded The Cloth, a creative studio focused on contemporary textile design and production.
As an educator he has lectured at leading fine art and design institutions, and from 2001 until 2017 was a Visiting Artist and Adjunct Full Professor in the Department of Fiber and Material Studies at the School of the Art Institute of Chicago. 
In 2017 he was awarded an Honorary Professorship from Glasgow School of Art, University of Glasgow. In 2019 Taylor was appointed Guest Curator at the Beacon Arts Centre in Greenock, Scotland. 
Images occupy a space between figuration and abstraction and two and three dimensions. Ideas are motivated by material investigations and conceptually explore issues of the body, land, and spatial representations of personal history, loss and recovery. 
The work collectively demonstrates a fragile yet optimistic engagement with uncertainty. Strategies manifest into a range of singular or collaborative projects including large-scale sculptural installations, set design, print media, film painting, textiles and fashion.
Drawing is the core of Taylor's practice around which all project rotate. Drawings are made from observation and memory.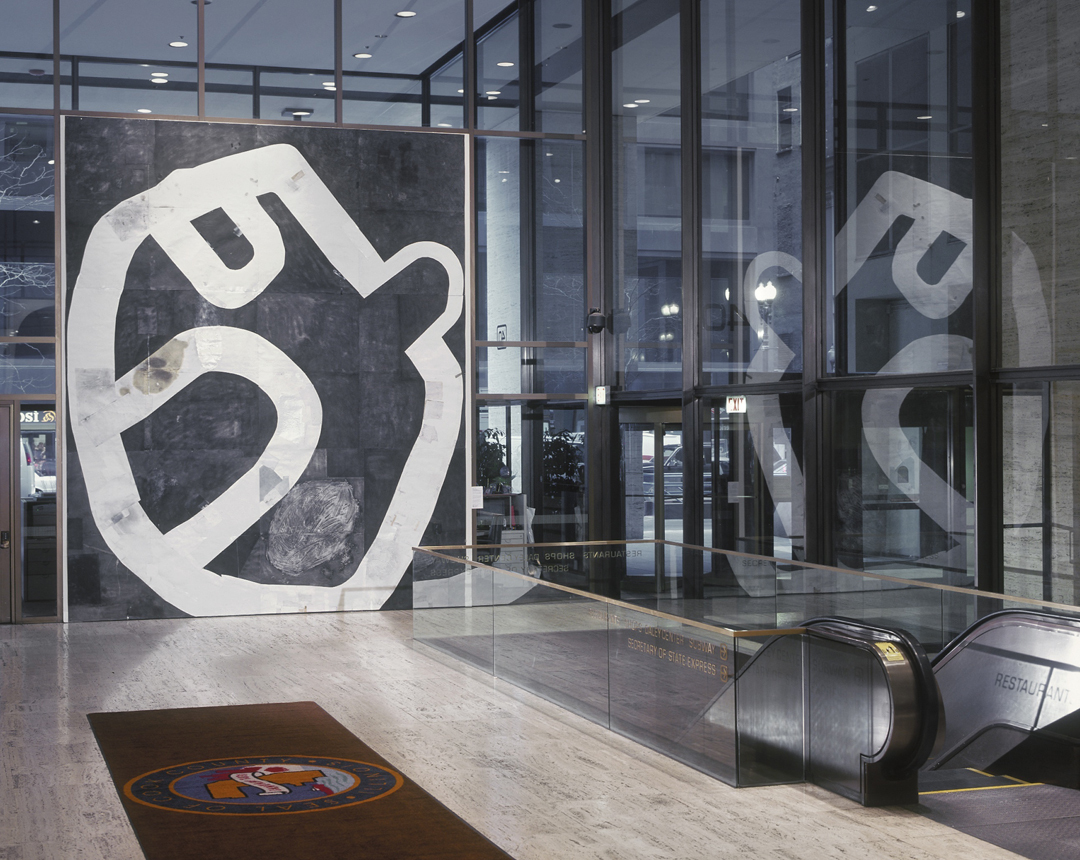 Reverse Transcriptase, 2006, Hyde Park Art Centre, In The Loop Gallery, Chicago, Illinois, US
Paintings are made in series and embrace the raw physicality of gesture and process.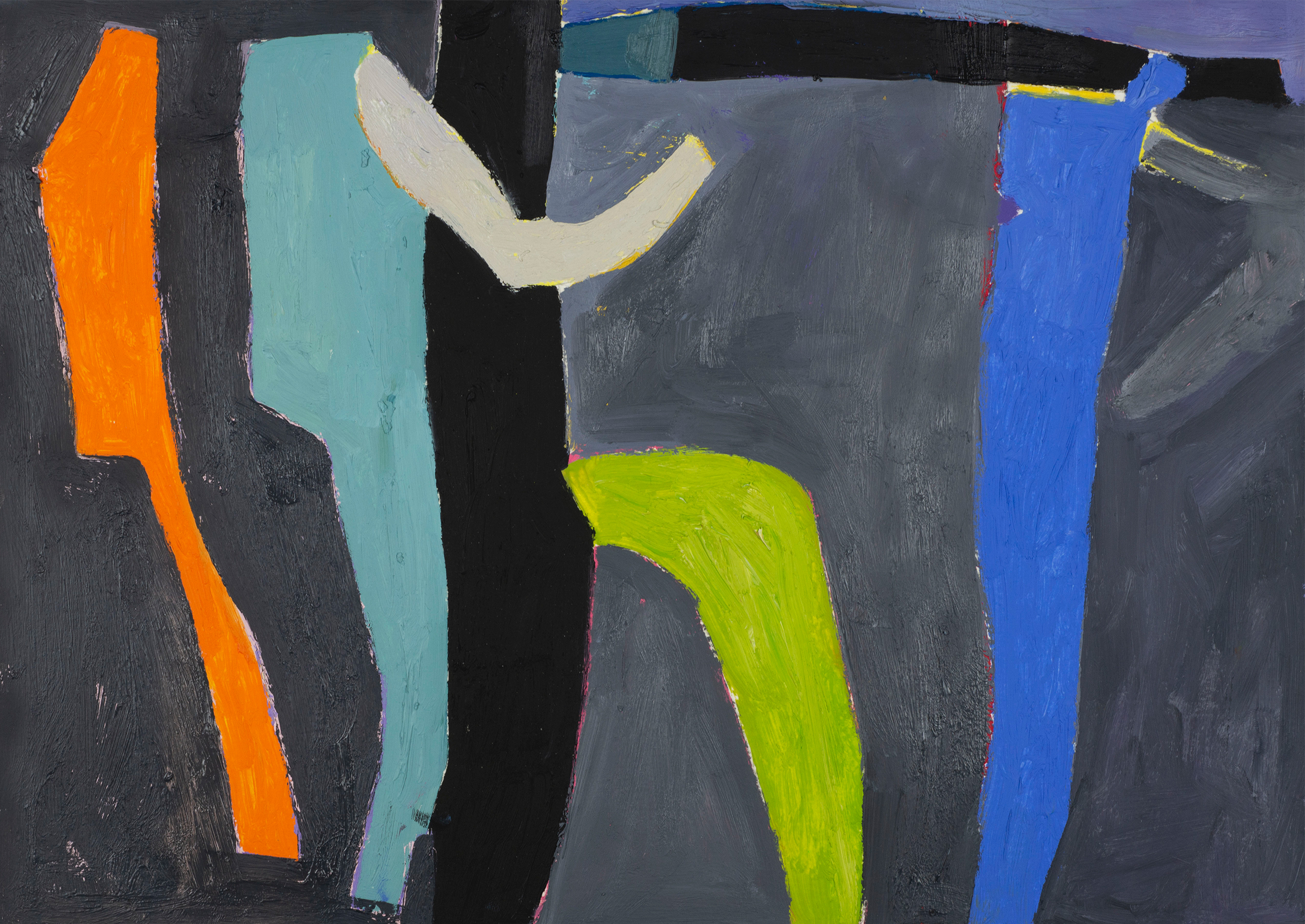 Printing on cloth has been a process which has moved in and out of Taylors practice for over forty years. Transferring a drawn image directly onto fabric by screen allows the exploration of both single and repeated image. This method is direct and permits dramatic shifts in scale. Taylors commitment to cloth has resulted in collaborations with textile mills producing both jacquard woven and knitted cloths.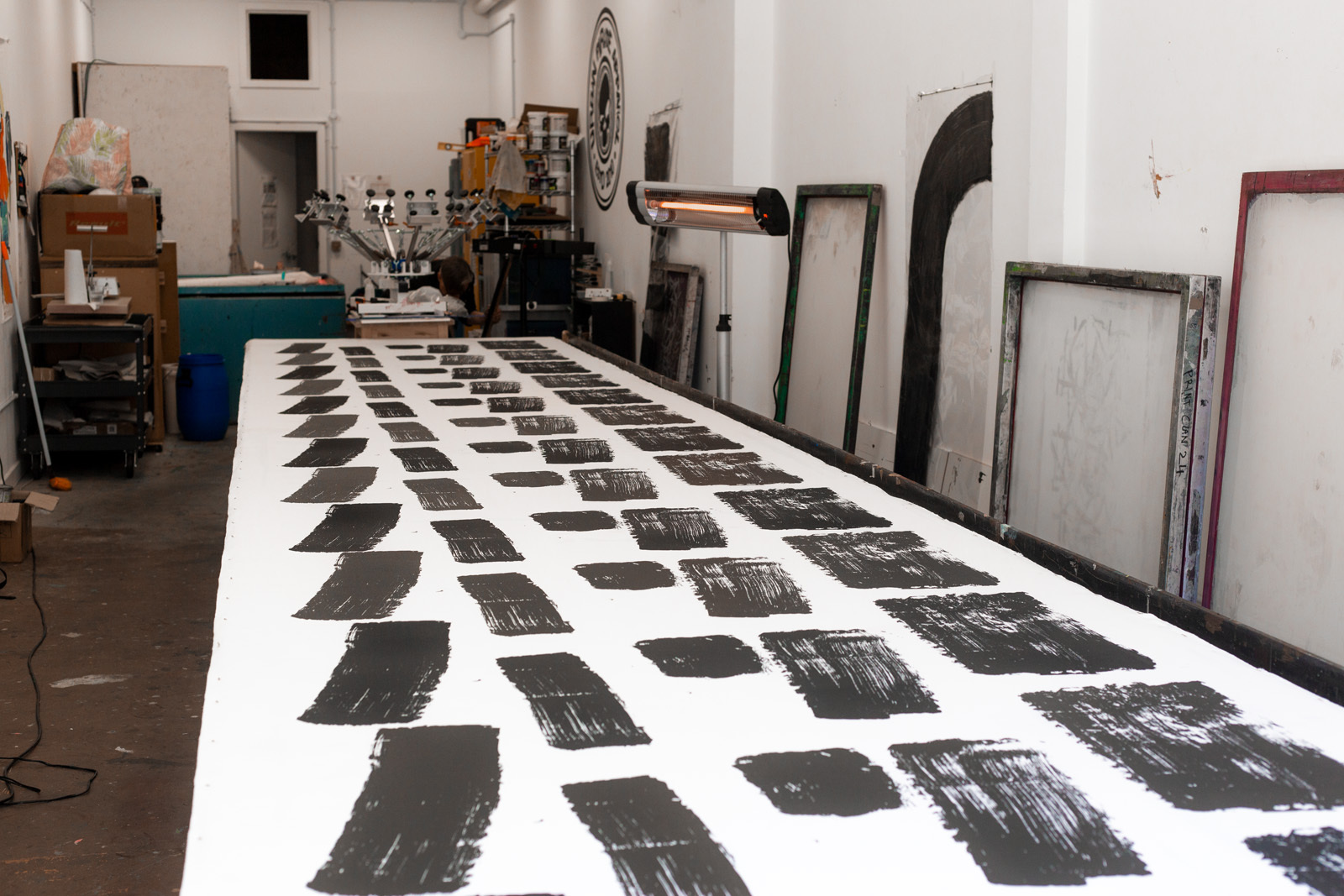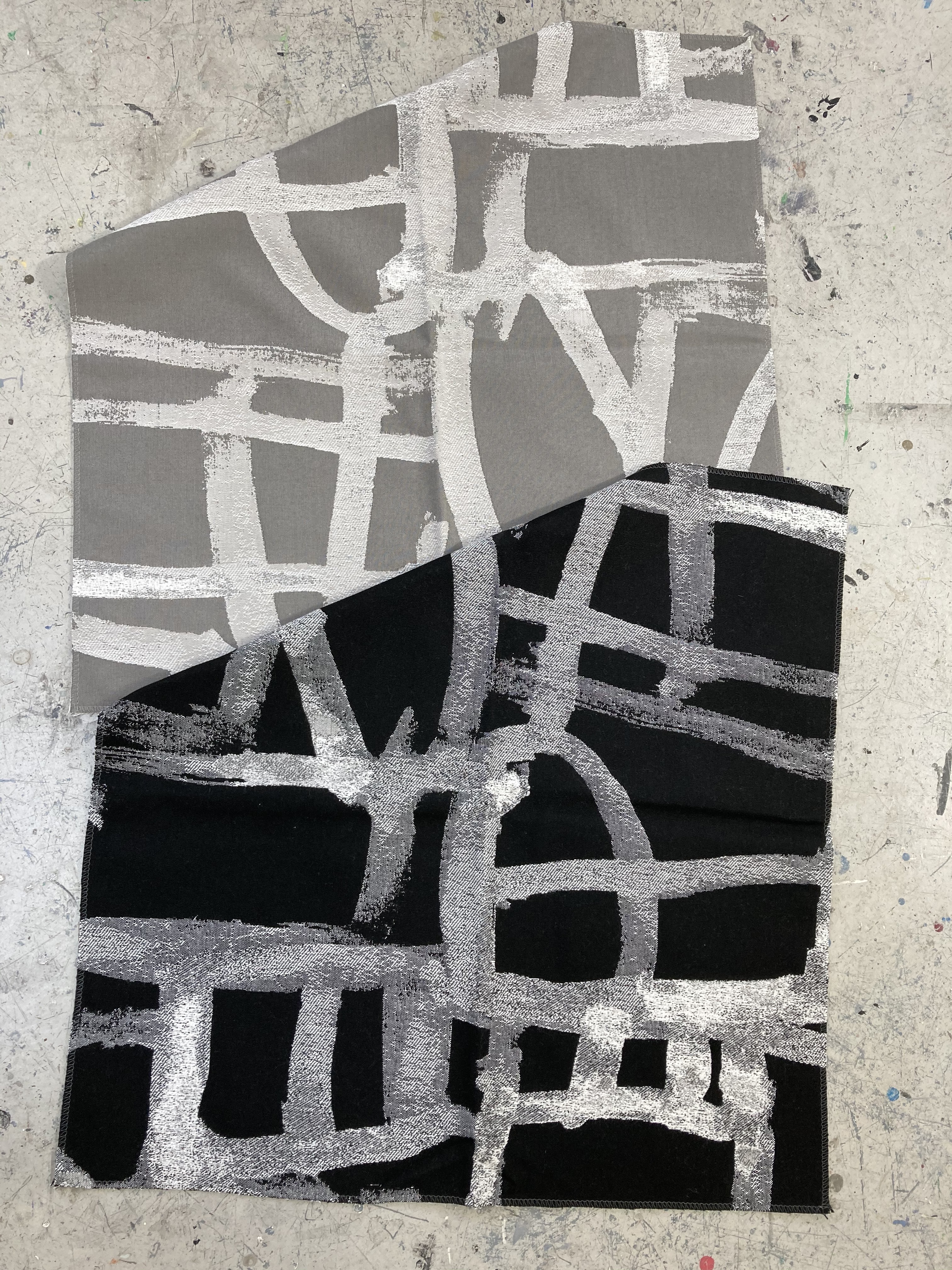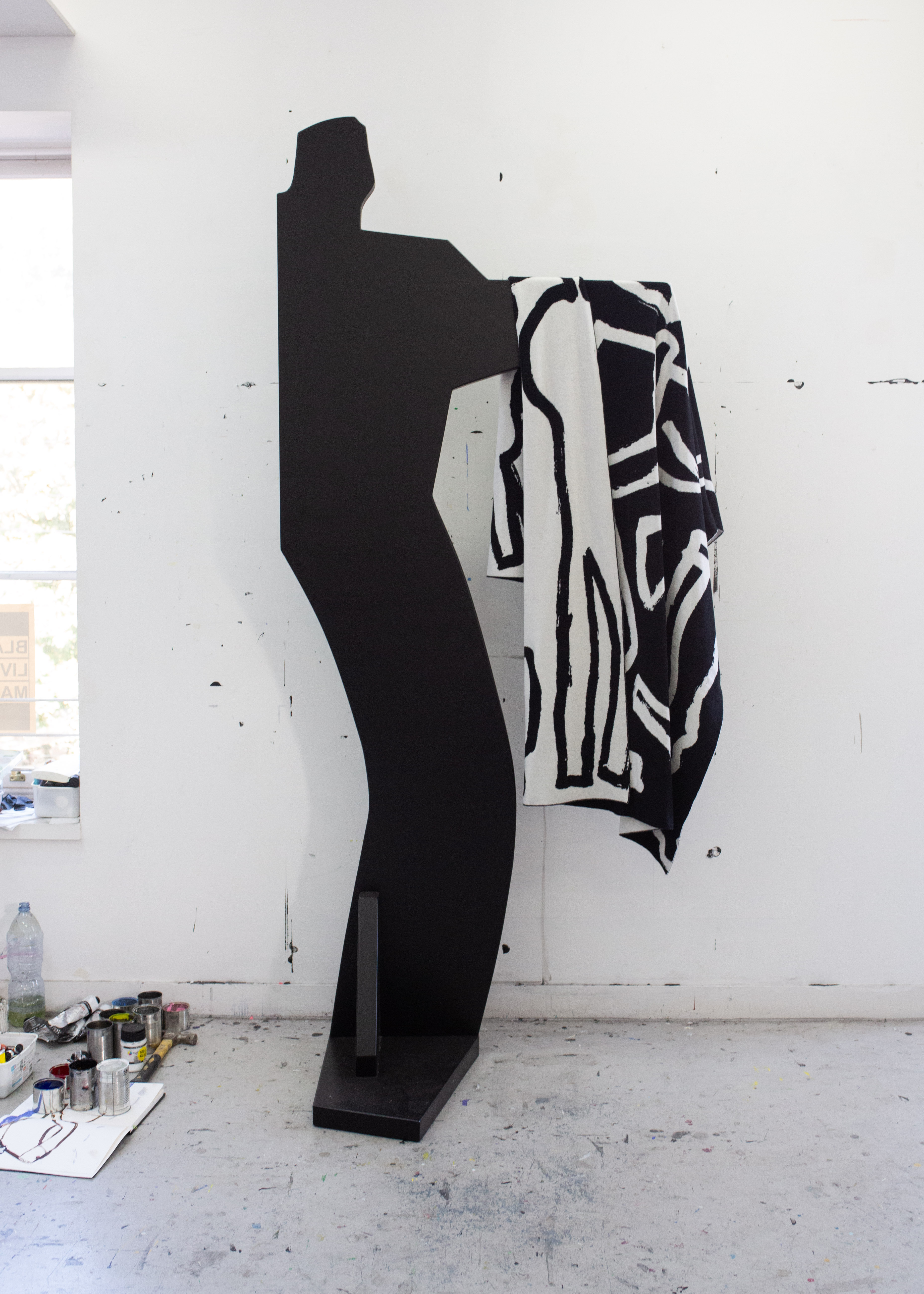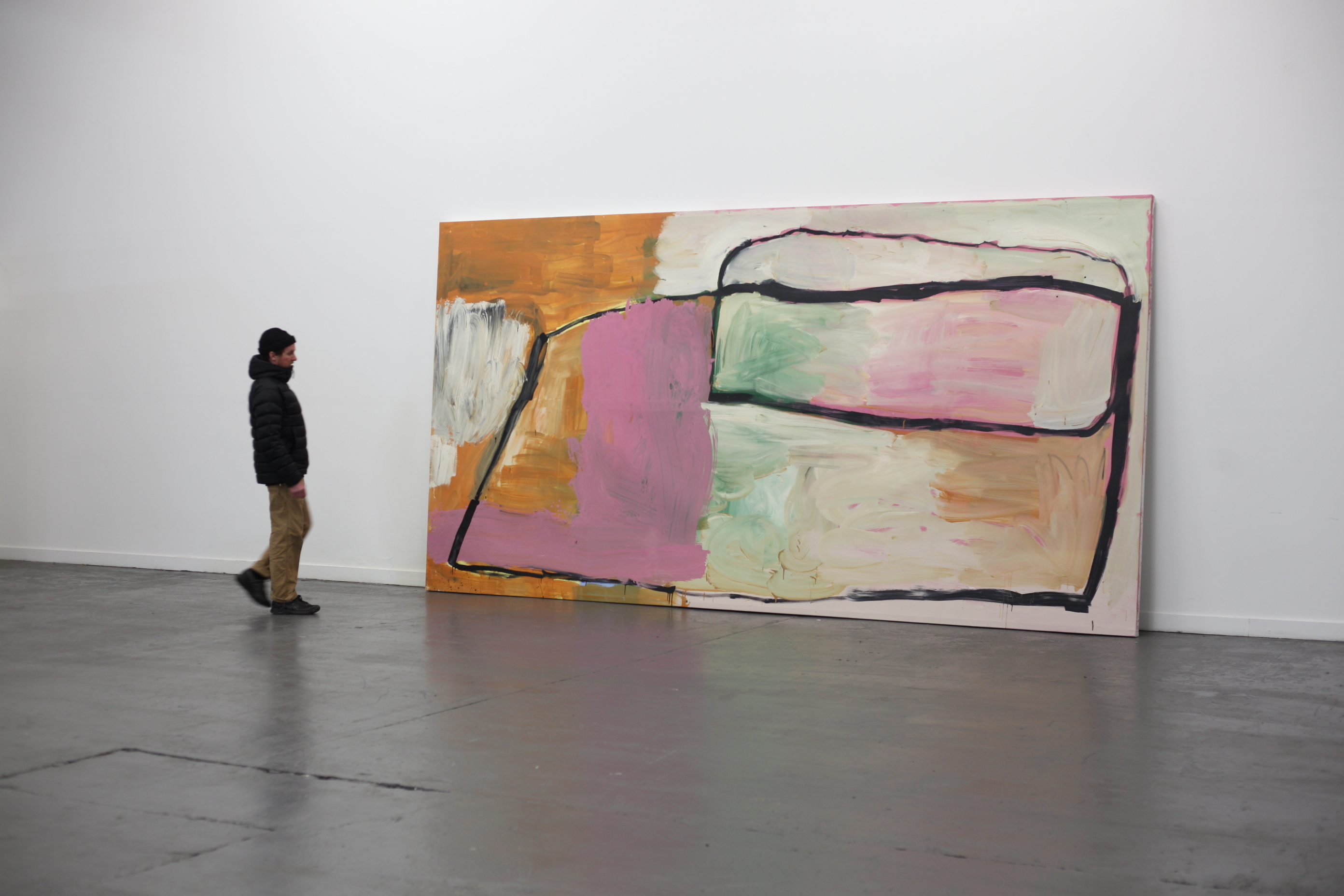 2021, Govan Project Space, Glasgow
Collabs
Two-Step The Big 4